Post Classifieds
tntechoracle Test Prep Search Results
Found 122 listings, displaying 121-122
OAT Private Tutoring - Live Online
Why OAT Private Tutoring - Live Online? Prepping for the OAT with an expert one-on-one in a live online environment gives you the most flexibility and access to some of our highest rated tutors. Go over specific topics and create a personalized study plan together. Tutoring...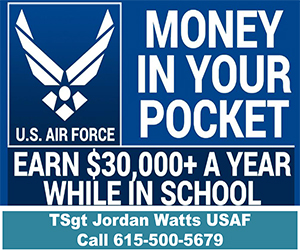 Tenessee Tech's pre-medicine program prepares undergraduate students for medical schools across the country, where TTU students become leading Chicago ophthalmologists,
LASIK Nashville
doctors and so many other top medical professionals.
TODAY'S PRINT EDITION