Post Classifieds
A Riddle for Our Times
on March 20, 2019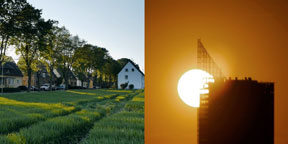 (NewsUSA)
- Sponsored by GAF - Like riddles?
Well then, here's one for you: Which American company protects hometowns, downtowns, Sunday mornings, and Sunday afternoons?
Oh, and which of its products also saves and makes energy?
View the video here for the answer.
Get Top Stories Delivered Weekly
Recent tntechoracle News Articles
SGA run-off election today
SGA Presidential Candidates, Kyle Bieze and Emily McDonald, will face-off in a run-off election on Thursday, April 10, from 9 a.m. to 4...
Discuss This Article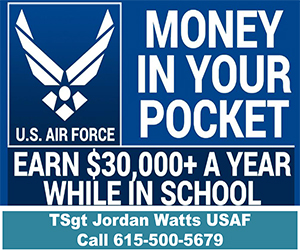 MOST POPULAR TNTECHORACLE
GET TOP STORIES DELIVERED WEEKLY
RECENT TNTECHORACLE CLASSIFIEDS
HOUSING

JOBS

FOR SALE

TUTORS
Tenessee Tech's pre-medicine program prepares undergraduate students for medical schools across the country, where TTU students become leading Chicago ophthalmologists,
LASIK Nashville
doctors and so many other top medical professionals.
TODAY'S PRINT EDITION
https://issuu.com/tntechoracle/docs/oracle_04_09_19